Mudanjiang Hengfeng Paper is a paper & forest products company based out of Mudanjiang, China. They manufacture with modern production lines specialty papers including cigarette papers, plug wrap papers, aluminum foil backing papers, tipping base papers, Bible papers, and various types of industrial specialty papers.
In all of their paper grades, the structural uniformity and even porosity is the key for high quality, production efficiency and customer satisfaction.
"We ordered our first ACA Permi in year 2004 as we wanted to find the best and most reliable on-line porosity analyzer to control better our process and quality. We have been extremely pleased with the fast and continuous measurement of the Permi as it helps us to adjust the process in real time. The technology has been further advanced during the years and now, in year 2018, we have been happy to order our 7th Permi from ACA Systems Oy."
– Jinxiang Li , Chief engineer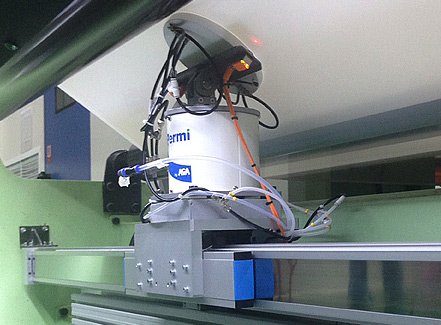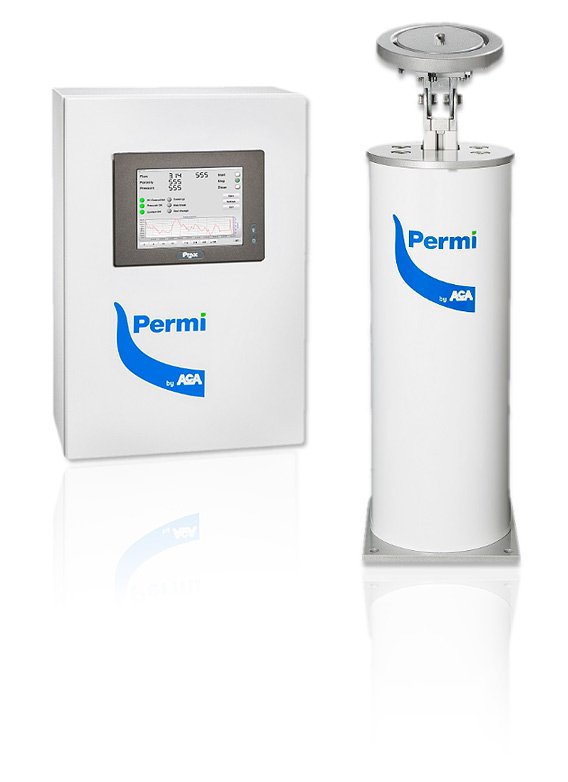 Benefits of on-line porosity control in cigarette paper
The porosity has an influence on the temperature of combustion of cigarette papers, which has an effect on the tar level of a cigarette.
The porosity has an influence on the taste of cigarettes, on dust content and on temperature of the burning process. Air must also pass the walls of the paper to dilute and cool the smoke of a cigarette.
Easy and fast on-line measurements help to keep the porosity of cigarette paper on the correct level and save time and money in grade changes.
The biggest problem is to keep the small scale variation as low as possible.
The most used measuring standard is Coresta. The usual air permeance of cigarette paper is 30 – 50 Coresta (about 25 – 15 Gurley seconds). With Permi on-line porosity control it is possible to keep air permeance in the desired level.
More related info:
Paper machine monitoring and optimization by online porosity and roll hardness analyzers 
(Presentation in TAPPI Korea 2017, PDF 3,2 Mb)