ACA Systems partners with ABB to offer new online porosity sensor for paper mills
ABB boosts portfolio with ACA Permi sensor, which provides online air permeability measurements and acts as early warning system for unwanted process changes. Read whole ABB's article here.
Briefly from ABB's website:
"ABB has entered into a partnership with ACA Systems, the leading supplier of porosity sensors, to offer paper mill customers a proven technology that stabilizes the process to enable excellent roll quality when measuring online porosity. The single point ACA Permi sensor uses a continuous air flow method that is 50 to 100 times faster than other systems available on the market to reduce air permeance variations, enabling better product quality, optimized energy usage and reduced raw material costs.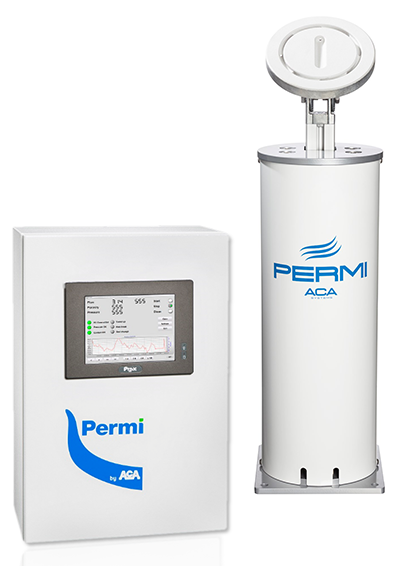 The multiple advanced calibration features improve the accuracy of the measurements while also enabling faster grade changes, improving overall runnability. This accuracy means that the level of fines can be better controlled while monitoring the direct effect of refining, retention, broke addition and vacuum levels."
Read more about co-operation from abb.com