ACA Technical Blog – Secure Li-Ion Battery safety and lifetime by proper quality control of BSF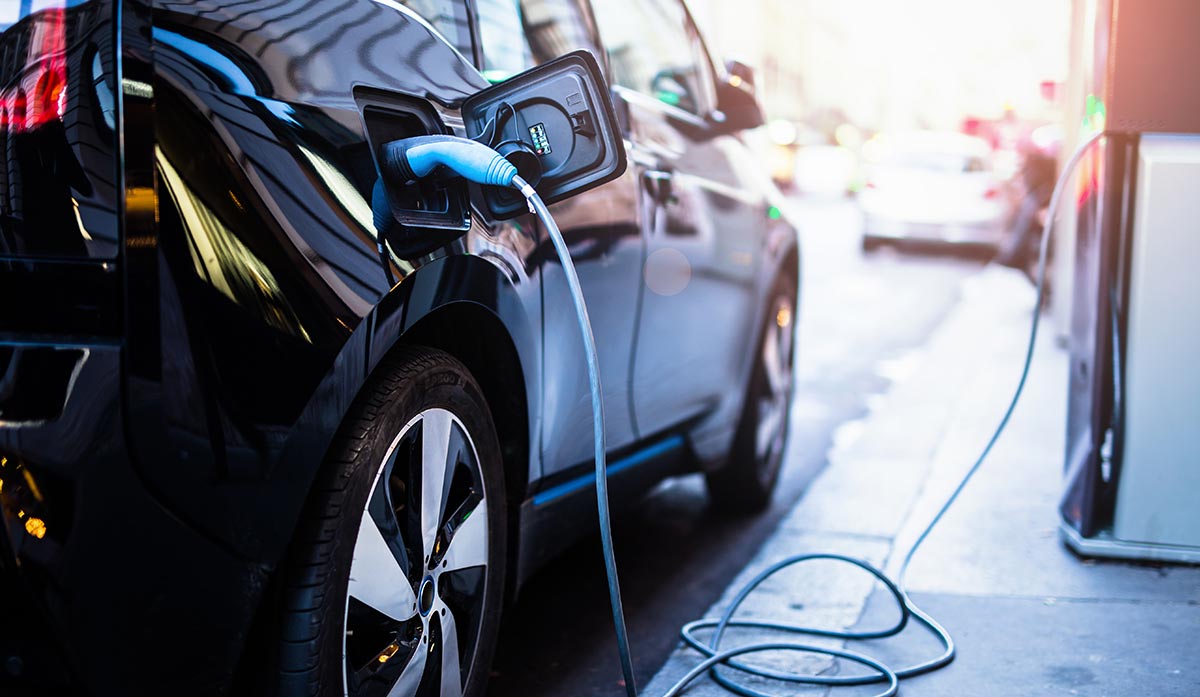 Global demand for battery separator film (BSF) for use in lithium-ion batteries (LiBs) is projected to expand rapidly, CAGR estimations being typically around 15 % for the coming years. As a consequence new production capacities are built in various locations. Latest example being Toray Industries, Inc. that has decided to set up a BSF production facility in Nyergesújfalu, Hungary.
The growth is driven mostly by consumer applications such as mobile electronics, energy storage systems and in particularly in automotive applications as electric vehicles become more popular.
As the size of the LiBs is shrinking and at the same time the power delivery increases, the uniformity and overall quality of BSF is becoming crucial important for the safety and life-time of the battery. The non-uniformity of BSF can be the result of excessive thickness or air permeability variation as well as an indication of a winder problems.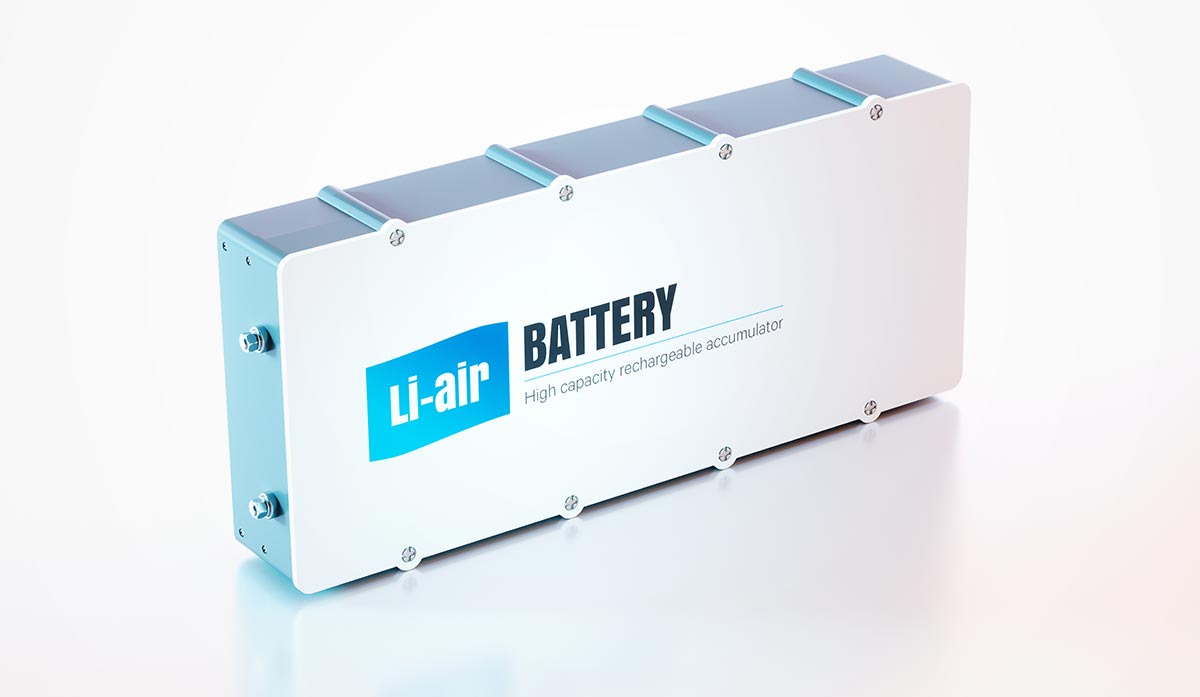 Quality control tools for battery separator film (BSF)
In order to secure the delivered roll quality and avoid converting or end-use problems the proper instrumentation is needed for quality control measurements for BSF. ACA Systems Oy from Finland is having over 30 years if experiences in providing roll quality measurements for various industries.
Our instrumentation for BSF includes
ACA RoQ
ACA RoQ is a roll quality analyzer for battery separator film (BSF). Roll hardness profile is a key parameter defining a good roll uniformity. Online thickness measurement is having too low resolution to identify local variations and thus more sensitive measurement is needed. Read more.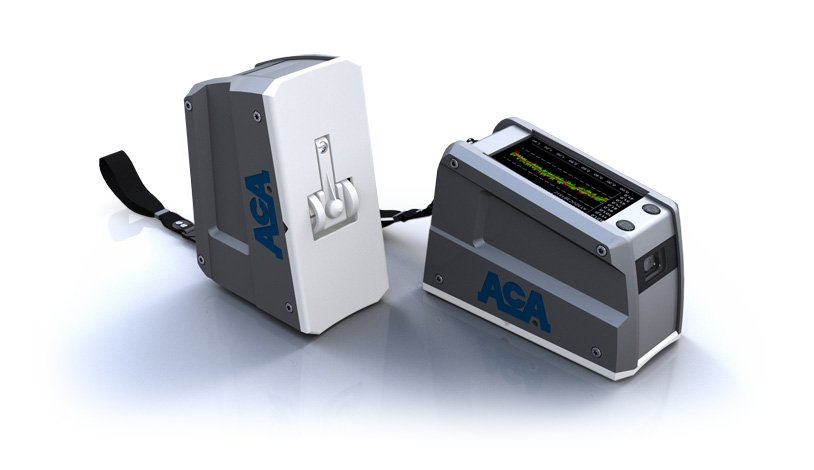 ACA Permi Lab
Air permeability is a key property in BSF to secure uniform and safe electric transportation. ACA Permi Lab is air permeability measurement that is very fast and reliable. It has specially designed configuration that makes it suitable for dense materials such BSF. Read more.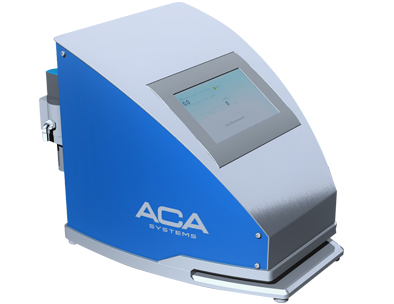 ACA Permi online
Online air permeability sensor including automatic scanner for battery separator film (BSF). Air permeability for BSF is created real-time using wet or dry process method. Various process and material characteristics need to be controlled in order to secure uniform permeability through out the entire roll. ACA Permi online is a state of the art realtime measurement of the air permeability. Specially designed measurement head and unique configuration makes the measerument very fast and realiably allowing process control based on air permeability. Together with ACA Scan the measurement can be made scanning and it is possible to create roll-to-roll quality reports and visualize air permeability uniformity. Read more.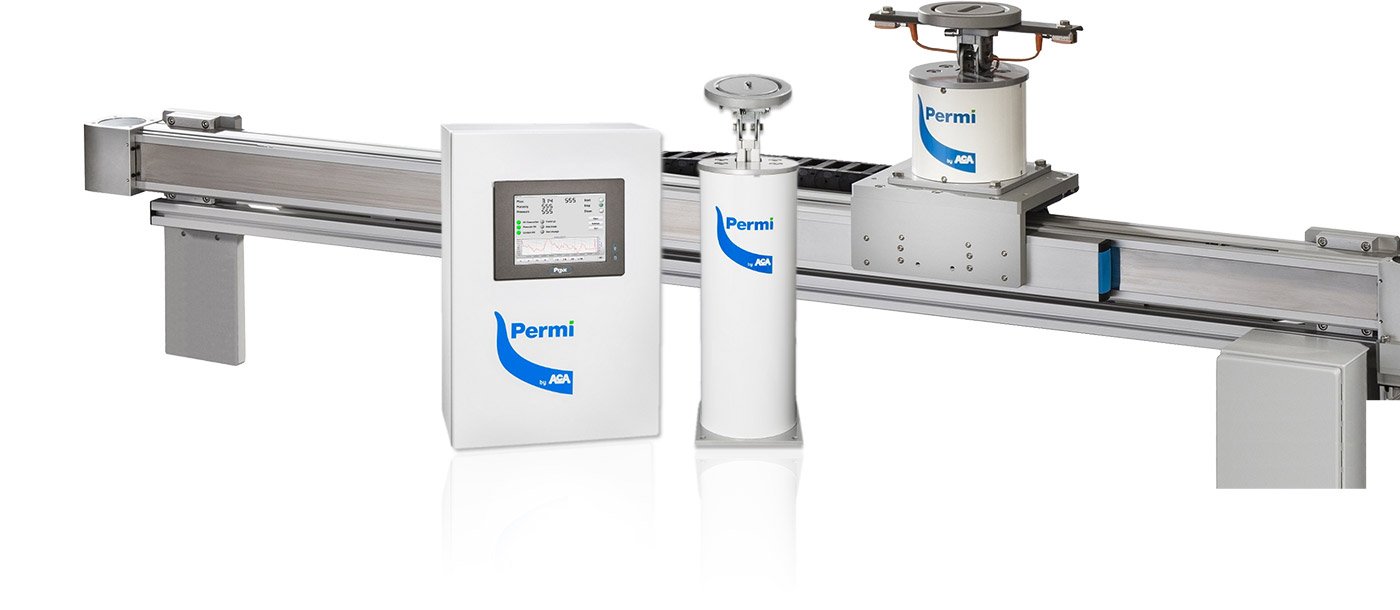 Your partner in quality control of BSF
ACA Systems Oy is your competent partner when it comes to secure the quality of BSF used for Li-Ion Batteries. Contact us for more details and discussions!
Tel. +358 13 569 911
E-mail: info@aca.fi
Find you ACA Channel Partner